PM&P's shareholder and Strategic partner: Conway, inc
Conway, Inc.
is PM&P a 33%-shareholder in PM&P and its major strategic partner. This alliance offers our clients valuable synergies in investment promotion marketing and geographic scope of measures. Conway Inc, headquartered in Atlanta (USA), has more than 60 years of experience in FDI. Combining the expertise and skills of our various divisions, Conway provides the world's most comprehensive services offering for investment promotion agencies around the globe.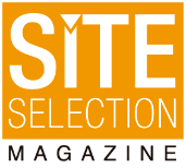 The Site Selection Magazine is recognized as the leading publication in corporate real estate, facility planning, location analysis and foreign direct investment.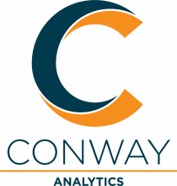 A global database of corporate facility expansion projects, containing analyses and statistics on FDI-flows, and an intelligence tool for identifying signals of upcoming investments.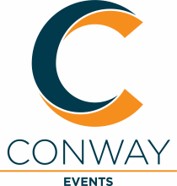 Conway Events is a world renowned specialist for organizing conferences and training seminars targeted on corporate investors and investment promotion agencies, including the annual conference "World Forum for FDI".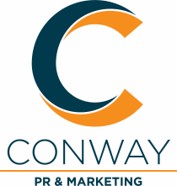 Conway PR & Marketing offers communication and public relations services for IPAs focused on FDI, trade and tourism marketing.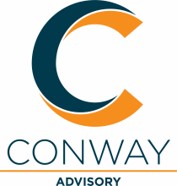 Conway Advisory assists corporate investors in site selection and investment promotion agencies (IPAs) to identify, attract and retain investors worldwide.